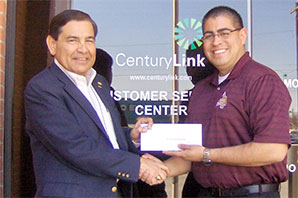 Opportunity
Build Your Career
Work with us to create the career that is right for you. CenturyLink believes in hard work and career progression. We offer college tuition support – even for online classes – and ongoing training to give our employees the ability to grow into valuable leaders. CenturyLink wants to help you get where you want to be.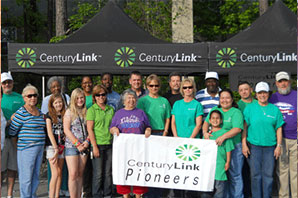 Leadership
Grow With Us
CenturyLink is a Fortune 500 company with lots of growing left to do. We are constantly looking for ways to innovate and advance in the industry, and we need your help to get us there. Our leadership regularly looks to our team members for ideas to make this happen.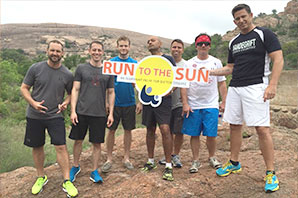 Culture
Love Your Job
Want to love where you work? Our team-based mentality and extensive benefits package set us apart from the crowd. We encourage our team to learn and grow, just as the company does, and we give them the tools to make it happen.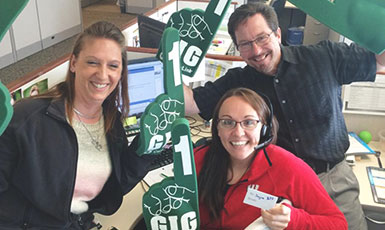 Inbound
Talk to customers when they want to purchase products and services, make account changes, or ask questions.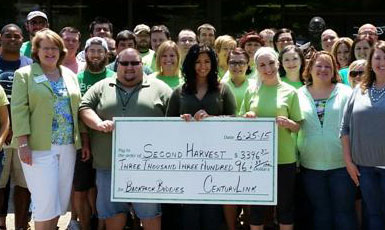 Click to Chat
Interact with customers online using our chat system. Assist them with purchasing decisions, account changes, or questions.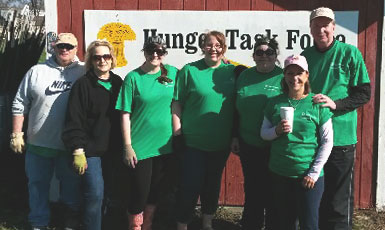 Offline Support
Sales not your thing? We also have service positions for back office and ordering support.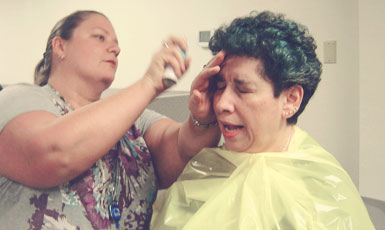 Credit + Collections
Help customers settle overdue accounts when they fall behind on payments.
You'll Love it here
At CenturyLink, we love people and we love technology. We're comedians and musicians, parents and friends, unapologetically passionate about what we do. Join our team and become part of a group that strives to learn, grow, and connect every day.
Didn't see the perfect job yet? Join our talent community today.
It's where we go to find qualified talented people as new jobs open up. Join Now
Big Opportunities.
Big Benefits.
Thousands of employees have built successful careers at CenturyLink, growing with us as we expand to serve new markets and new technologies. We value the highest ethical standards – guided by our unifying principles – applied to a positive work environment and seek out people with new perspectives to support our continued success.

Tuition Support
Pre-Paid Tuition or Tuition Reimbursement programs available

Medical, Dental, Vision
Receive excellent medical, dental and vision coverage

Paid Holidays
Paid holidays and vacation time, no nights or weekends in most locations

Health & Day Care
Healthcare and daycare spending accounts

401k Match
Attractive 401K company match program

Continued Training
Continued training for career development
Start Your CenturyLink
Career Today.
Search our open jobs now to find a fit that's right for you.
Click below to see all open positions in Sales & Service.
See All Jobs
Let Us Know You're Out There.
Join Our Talent Community.
Didn't see the perfect job yet? Join our talent community today.
It's where we go to find qualified talented people as new jobs open up.
Join Now
Our Unifying Principles
Our Unifying Principles represent the fundamental values upon which CenturyLink was built.
They serve as the foundation upon which we continue to grow and prosper, conduct our business, and relate to one another.

Fairness
Exercise fairness in all dealings with customers, business associates and fellow employees.

Honesty
and integrity
Act ethically and do the right thing, even when it's difficult and even if it takes longer.

Commitment
to Excellence
Commit to winning in our markets and to being the performance leader in our industry.

Positive
Attitude
Approach our work with enthusiasm and an "anything is possible" spirit.

Respect
Recognize and respect each employee, each customer, each shareholder and each business associate.

Faith
Maintain confidence in our abilities as individuals to perform our jobs effectively.



Perseverance
Carry out our Vision in a manner consistent with our Unifying Principles in spite of obstacles.